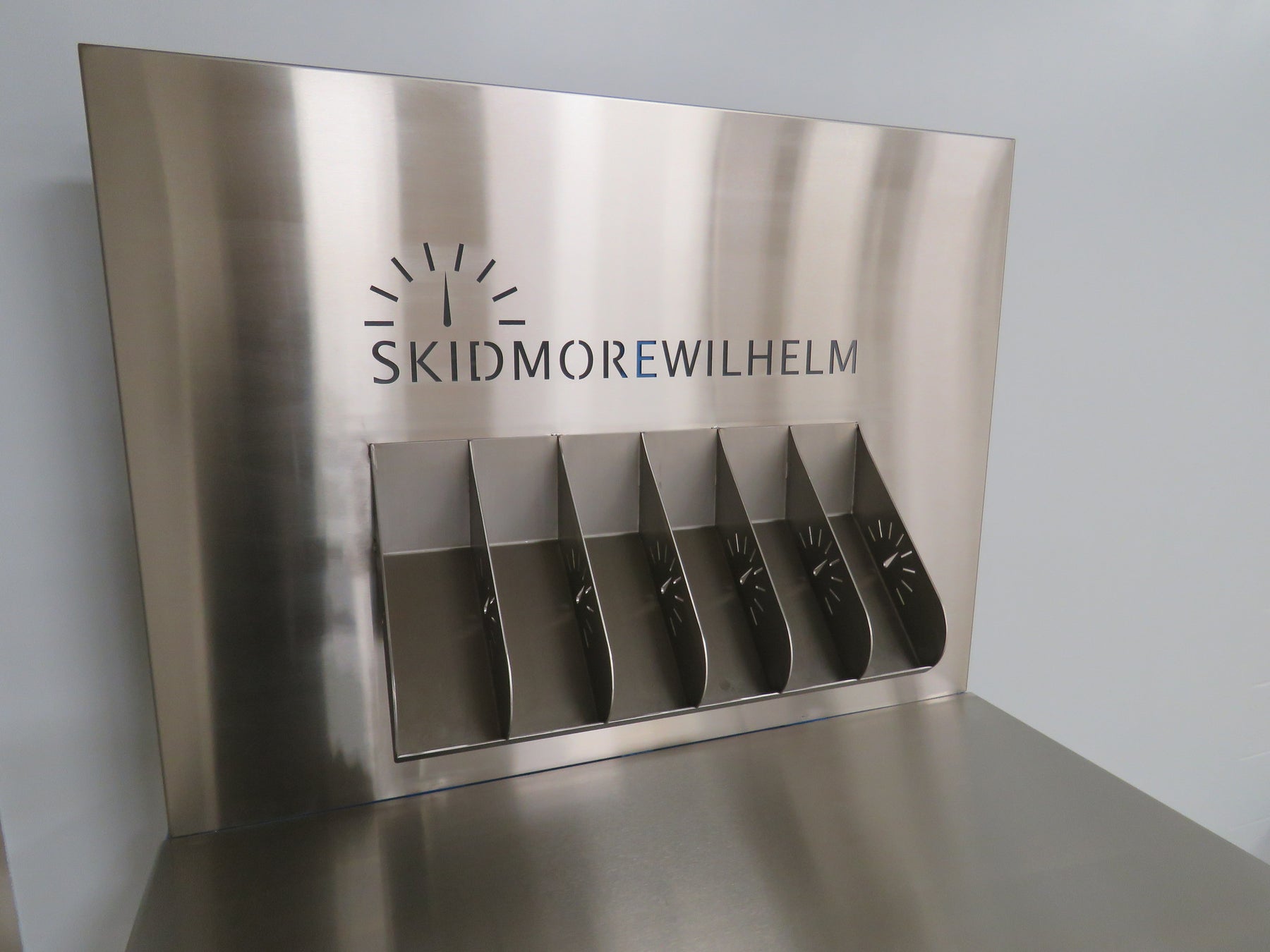 New Calibration Lab Almost Ready
Skidmore-Wilhelm recently acquired a production facility which included space for a new calibration lab.  We began work immediately to optimize the space to support the flow of calibration work that moves through our shop on a daily basis.  
When completed our lab will be a state of the art facility allowing us to efficiently calibrate Skidmore-Wilhelm units and quickly return them to the field performing at their original factory specifications.  

Reminder Program Launched
We have also recently started sending out emails as part of our new calibration reminder program.  If you used our
online calibration request form
and asked to receive a reminder you can expect to receive an email about one month before it's due. We hope to expand this feature in 2016 in an effort to help simplify the calibration process.   
Our goal is to provide superior support regardless of the calibration cycle specified by your quality requirements.                                                                                                                                                                                                                       If you want join our expanding program simply check the "Yes" box next time fill out the form on our Online Calibration Request page.